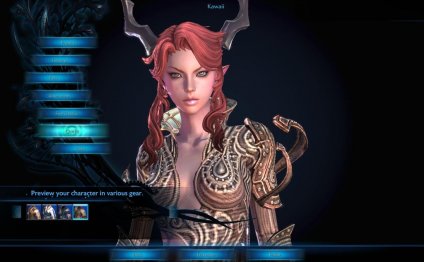 TERA character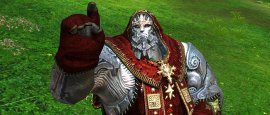 By Ozma
What Is an Alt?
Alts are secondary (or tertiary, and so on) characters on the same account as a player's main character ("main" for short). An alt is usually not the primary focus of a player's time and effort, unless the alt is leveling up to become the new main. The alt's progression benefits from the main in several ways, such as unused equipment, an infusion of gold, and the skill and experience the player earned through earlier gameplay.
How Do I Choose an Alt?
Not all alts are the same, and players create them for different reasons: curiosity, pragmatism, or the simple desire to learn all of the classes. There's no wrong reason to make an alt!
Try a Different Role
Players often start by picking a class that looks cool and feels like a good fit for their preferred play style. Many times that works out well, but even a happy lancer might want to swing a big axe sometimes or even take a crack at healing. So many players choose a role for their alt that's different than their main's role. It's all about satisfying their curiosity, learning something new, and having a great time.
On occasion, a player might want to explore a different variation on the same role. Archers, berserkers, and slayers are all damage dealers, but they deal that damage in different ways. Archers and slayers are mobile and agile, while berserkers are a bit slower. Berserkers and slayers both wield massive weapons, but their skills and tactics are quite different. Exploring a different class or role through an alt is a great way for players to understand the nuances of TERA.
A Matter of Convenience
Because characters on the same server (on the same account) share the same bank space, some players create alts to handle all the business. Park an alt in Velika with some expanded inventory space to handle transactions with the trade broker. You'll save flight time and coin, and because TERA doesn't limit a character's ability to craft, your little worker popori/amani/castanic (just kidding—we know castanics don't work) can buy, craft, mail, and transfer items—and provide extra storage.
Get Your Gank On
Some players level up alts for player-versus-player content. While they may prefer playing one class or filling a particular role in a regular guild dungeon run, they may find another class more enjoyable in PvP. Leveling up a character strictly for the joy of sending other players back to the Dream is a time-honored tradition. Slay away.
YOU MIGHT ALSO LIKE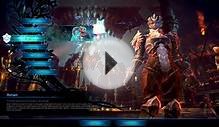 TERA - Character Creation & Racial Ability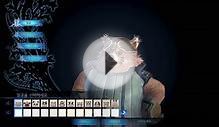 TERA Character Editor - ALL face accesories 2/2 (Aman ...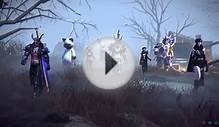 TERA - Character Select theme music
Share this Post
Related posts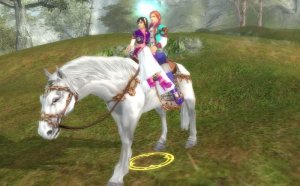 MAY 21, 2022
Move over, regular buildings. Some new kinds of constructions have hit your city and will change Elvenar's gameplay in unimaginable…
Read More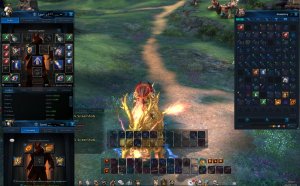 MAY 21, 2022
Though a standard user may have various privileges that can alter a system, the breadth of security clearances and accessible…
Read More