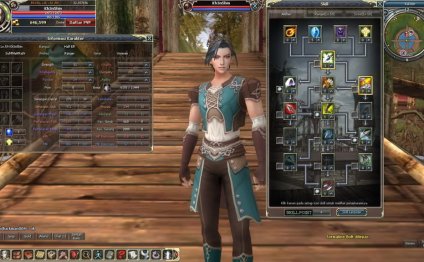 Skill Archer
ArcheryIs one of three offensive weapon-based skills in . The Archery skill is raised by and governs the use of bows and crossbows. Falling under The Warrior Sign in the skill selection menu, Archery actually benefits from The Thief Stone (it is unknown if this behavior is intentional or a bug). Users of the skill, archers, are trained in the use of bows and arrows. The greater the skill, the more deadly the shot. Archery provides low health and lightly armored characters the means to engage foes from a safe distance and allows repeated sneak attacks.
Bows
A bow is a flexible, bent or curved ranged weapon, strung taut from end to end with a string. Arrows are nocked into the string and then drawn. The string is then released, propelling the arrow forward. The weight of the bow dictates the effort required to pull the string back, or "draw". The heavier the bow, the longer it will take to fully draw. The longer the amount of time taken to fully draw a bow, the more damage a shot will do, and the faster and farther an arrow will travel. While a bow is drawn, movement is reduced significantly.
Bows can be found in stores all over Skyrim, most stores that sell them are dedicated to that purpose, mostly carrying both bow and arrows, as well as certain armors an archer can use. Many different creatures carry bows, including the Draugr found in most dungeons and caves in Skyrim. Bows, like swords, get stronger depending on what they are made of.
Crossbows
A crossbow from .
A crossbow consists of a bow mounted horizontally onto a mechanical stock. The bow string is pulled back onto a catch which holds the string taut. A bolt is then loaded into a groove in front of the catch. When a lever located at the bottom of the stock is pulled, the catch is released and the bow string pushes the bolt forward. Crossbows are slower to reload than most bows are to redraw, but they shoot projectiles at a higher velocity than most bows. They still however have the same reduction of speed while reloading. A crossbow is less likely to be used by the more sneaky characters, due to its long reload time. A bow would be better for these "sneaky" types due to the fact that after releasing an arrow, they can quickly place another on the string and let off a follow-up shot. Crossbows are generally more expensive than their bow counterparts.
Range
There are two types of ranges for both bows and crossbows, arc range and maximum range.
Arc range
"Keep that arrow in your quiver, Archer..."
The arc range varies between each type of bow and crossbow. It is directly proportional to a bow's/crossbow's firing velocity.
Bows always fire in an upwards arc, propelling the arrow slightly upwards. A bow with a high firing velocity will have a long arc range. When fired from a high velocity bow, the arrow will continue traveling in an upwards arc for a longer period of time, and will eventually start to drop and arc slightly downwards. After this, the arrow will eventually come to a point in which it drops steeply and its horizontal speed decelerates immensely. If in the air for a long enough period of time, the arrow will have lost all horizontal velocity and fall completely.
This works similarly for crossbow bolts, however when bolts are fired they are not propelled in an upwards arc. Instead, they will travel straight from the Crossbow. Because they don't travel in an upwards arc, they will begin to drop immediately and will enter a steep downwards arc much earlier than that of any arrow.
YOU MIGHT ALSO LIKE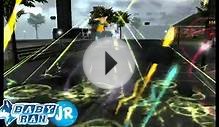 Archer Skill Renewal Dex Type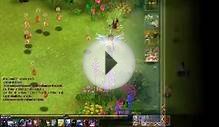 Skill sp2 Archer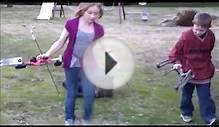 Teach Your Kids Skills-Archery
Share this Post
Related posts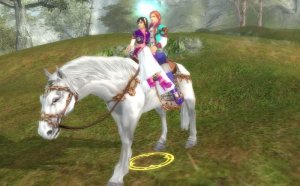 MAY 21, 2022
Move over, regular buildings. Some new kinds of constructions have hit your city and will change Elvenar's gameplay in unimaginable…
Read More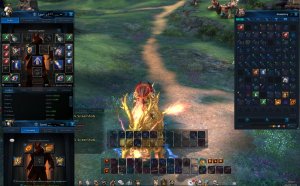 MAY 21, 2022
Though a standard user may have various privileges that can alter a system, the breadth of security clearances and accessible…
Read More