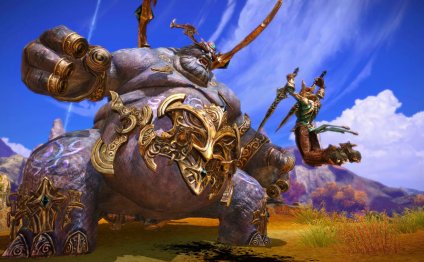 True Action combat MMO
Calling itself the first true action MMORPG, is a fantasy action MMORPG that originally launched as a subscription-based MMO before making the inevitable move to free-to-play. Built on the Unreal Engine 3, players can explore a vast open world including over 80 zones filled with thousands of quests. This alone separates it from the usual instanced tunnels action MMO players are used to.
Its combat system branches out from the traditional point-and-click style, incorporating a need to remain constantly aware of your position, the timing of your attacks, and the direction in which attacks are executed. Swing a weapon and it will inflict damage upon whichever targets it hits, not just a single mob. Cast a spell and you will have to ensure that your aim is true in order to hit your target, or face missing completely.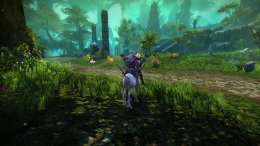 It's these small nuances that make all the difference in TERA's combat system.
Featuring many of the traditional questing systems and dungeons, TERA also throws some new varieties in to the mix with epic monsters known as BAMs, large free roaming beasts that go a step above elite mobs to provide a challenge to players out exploring and questing in the game world. Everywhere a player looks, there is a challenge to be faced and an engaging combat experience lying in wait.
With 7 races and 9 different classes to choose from, some familiar and some unique to the game, players aren't tied down to being a part of a system in which everyone is pigeon-holed in to a small select group of archetypes. Building the perfect group comes with many choices, and players will find the variety refreshing. And to add to that, the Reaper class has been announced early May. Check out the .
Fighting isn't the only thing to do in TERA however, another rather unique feature to this particular action MMORPG is its political system. Guilds can run for political control over each of the games zones, requiring them to gather votes from the general public in elections to win a seat of power. The controlling guild can then enforce various laws and taxes over that zone.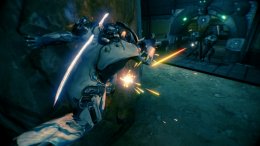 Changes can include switching from an open PvP area to a safe zone, but these changes don't come without their consequences. Overall, TERA is worthy of being on our list and worthy of your attention this year.
#4 Black Gold Online
Blending multiple genres together can be risky business, but Snail Game think they can pull it off with a new action MMORPG called, that combines steampunk and fantasy together in to one large PvP brawl. Set on the continent of Montel, two factions are in a state of war as they struggle for control. On one side there is the steam-powered Kingdom of Isenhorst, on the other is the magic weilding Erlandir Union.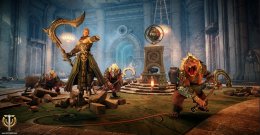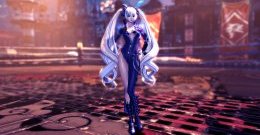 YOU MIGHT ALSO LIKE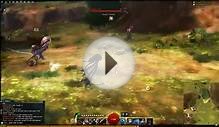 Guild Wars 2 True Action Combat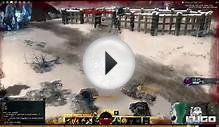 Arena Net: "Ok To Share" True Action Combat Mod For Guild ...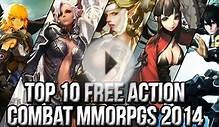 Top 10 Free Action Combat MMORPG Games 2014 ...
Share this Post
Related posts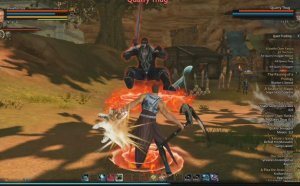 OCTOBER 02, 2023
Virtually every MMO contains dangerous places that are filled with other players or NPCs that will attack characters on site…
Read More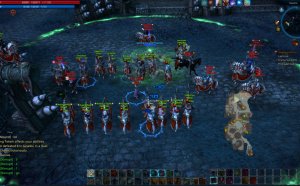 OCTOBER 02, 2023
While TERA can and will be enjoyed as a solo adventure, the best parts of its gameplay come when you team up with even just…
Read More