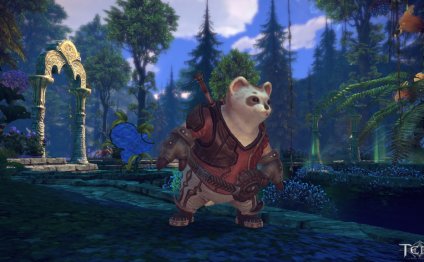 Tera client download
A MMORPG game that focuses on solo and team skills to complete quests and level characters
MMOs are truly impressive games that test your individual skills as well as your abilities to work in a team. The multiple subgenres offer different gameplays and allow you find out what kind of player you are. These games are outrageously big and combine different features from all types of genres. TERA: Fate of Arun is an MMORPG that combines fast-paced action with multiplayer abilities.
Create a custom character from multiple classes and races
You can feel how big this game from the character design window. You can choose from seven races and nine classes. Some classes can be played only by some races or experienced players with character levels above a certain threshold. The selected character can then be customized to your liking by a complex and diversified creation tool.
The gameplay is fast-paced. You are in charge of the character's death or survival. You have two standard attacks, an offensive and a defensive action. You also have a dash button that enables you to get out of the way of AOE or direct attacks. As you level, you gain more and more skills that can be bound to numerical and function keys. The best part is that you can execute various combos by performing attacks in a particular order.
Fight solo or engage roaming bosses with a party comprised of up to ten players
The difficulty smoothly increases as you level. You can gain experience up to level 65, after which you can accumulate items that can go as high as level 400. Some classes are better at dealing damage and killing creatures, so healers might have a tougher time leveling up. You can always team up with other players and receive experience bonuses for completing quests in a party.
There is also an alliance-based political system that enables you to get different benefits from each one. You can also engage in PvP skirmishes that put your skills to the test to equally serious players. There are battlegrounds where you can fight multiple players and dungeons where you can get better loot.
Share this Post
Related posts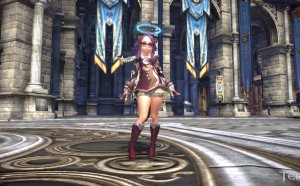 JANUARY 19, 2022
Armor Refers to items that can be equipped by players in the body, hands, and feet slots in their Profile interface. The…
Read More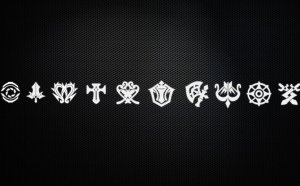 JANUARY 19, 2022
En Masse Entertainment wants you to take everything you think you know about class roles and shove it - well, you get the…
Read More