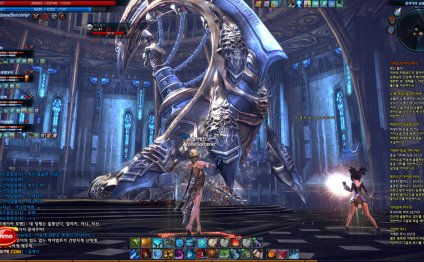 TERA Korean
As reported a few months ago, Hangame is looking to shut down all PC games, including TERA, to become a mobile-only publisher. While speculations have been rumbling where TERA is headed, developer Bluehole Studio today announced Nexon will be the new publisher. A teaser trailer was also released, with 26 Jan highlighted. There is also going to be a long downtime for data transfer.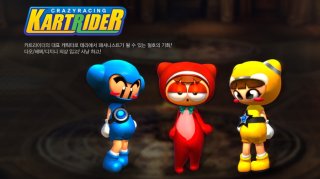 Nexon is also teasing a "new Elin", which can be seen in the image below. From the silhouette, she looks just like Reaper Elin. What Jedi mind tricks are Nexon playing? Also, there is a gift to welcome all Korean users to the Nexon server in the form of Crazy Kart costumes and kart mounts.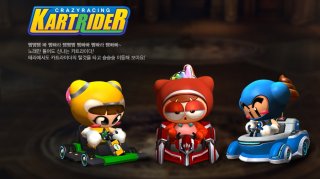 Crazy Kart is one of Nexon's most popular casual games, but it is still a weird cross-promo if you ask me.
Tags: Bluehole Studio, Nexon, TERA
About the Author
cinderboy Your average online gamer who is bilingual in Chinese and English, although he does try to play Japanese and Korean games sometimes. Online gaming since 1999, and has worked in the online gaming and mobile gaming industry (Journalist, Game Master, Community Manager, Operations Manager) since 2008.
YOU MIGHT ALSO LIKE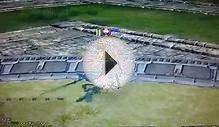 tera korean server pvp [warrior vs lancer]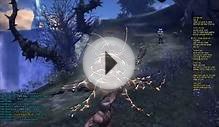 TERA Online Korean OBT Slayer & Archer Starting Footage ...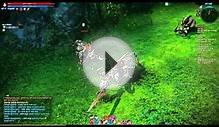 Tera Online Korean OBT - Slayer Gameplay II
Share this Post
Related posts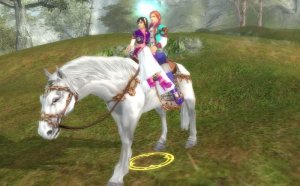 JANUARY 19, 2022
Move over, regular buildings. Some new kinds of constructions have hit your city and will change Elvenar's gameplay in unimaginable…
Read More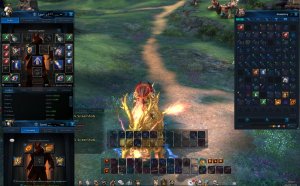 JANUARY 19, 2022
Though a standard user may have various privileges that can alter a system, the breadth of security clearances and accessible…
Read More