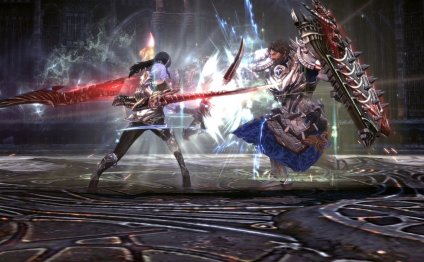 Tera HD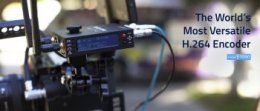 The Teradek Cube is a compact H.264 encoder / decoder designed to stream live HD video directly to the Web, point to point over the Internet, and to iOS and Android devices.
Monitor every shot on your laptop, iOS, or Android device in real-time. Cube allows up to 3 clients to view a live feed from your video source with a delay as low as 4 frames. For multi-camera shoots, turn your iOS or Android tablet into a multiview monitor with the free Teraview application. Teraview lets you view and record up to 4 separate live video feeds from Teradek Cube or Clip encoders.
Stream on local networks, over the Internet, or directly to your H.264 decoder with the delivery method of your choice. Cube's comprehensive support for transport protocols means you'll be prepared for any IP video workflow.
Cube gives you the power to stream to any online video platform. With native integration with Livestream, Ustream, YouTube Live, and Twitch.tv, streaming to the Web has never been easier.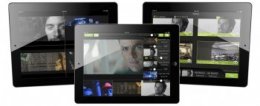 Cube decoders allow you to output your encoder's video feed into switchers, monitors, and recorders via HD-SDI or HDMI.
Record your live stream directly to Cube's onboard uSD or to an NFS drive on your local network.
Sputnik is an optional free software application between Cube and your streaming destination. The software allows you to monitor and configure your Cube remotely, in addition to offering NAT traversal when you're looking to bypass firewalls. Sputnik is designed to run on a Linux computer either in the cloud (using Amazon EC2) or on a local server with a single, publicly addressable TCP port.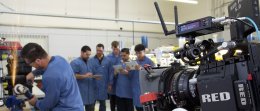 Say goodbye to capture cards. Cube is integrated with vMix, and can stream directly into TriCaster and Wirecast systems via the Stream Reader plugin. Ingest full HD, low latency audio and video over WiFi at just 4 frames of latency.
Wowza Media Systems reduces the complexities of video and audio delivery with customizable software for organizations to build, deploy, and manage high-quality live and on-demand streaming solutions. Wowza and Teradek have partnered to provide a deeper integration with their market leading media engine and encoding products, offering a more efficient and better user experience for all.
VIDEO INPUTS
HDMI or HD-SDI, SD-SDI: BNC
SUPPORTED RESOLUTIONS
VIDEO CODEC
Compression Algorithm: Baseline, Main and High Profile H.264
Main and Baseline profiles
Bit Rate: 250 Kbps to 10 Mbps
Built in Video Scaler and Deinterlacer

PROTOCOL SUPPORT
Network Protocols: TCP/IP, UDP, HTTP, DHCP, NTP, SSL, IGMP
Transport Protocols: RTP, RTSP, RTP, RTMP over HTTP, MPEG-TS (MPEG-TS is an optional paid license), Zixi (Optional paid license)
AUDIO
Audio Compression: AAC-LC, MPEG Layer 2
Embedded Audio Input
Analog Line or Mic in, adjustable gain
Headphone output, adjustable volume
PHYSICAL
Dimensions: 2.5"W x 3.5"D x .9"H
Weight: 8oz
INTERFACES
Feature-rich WebUI for configuration and control
OLED LCD Display with joystick Navigation buttons
On/Off and Reset Switch
Micro SD
Powered USB 2.0 host port
NETWORK
Ethernet: 10/100BASE-T
WiFi: 2.4/5GHz 802.11 a/b/g/n MiMO
USB Modem support**
POWER
2 Pin Lemo Power input
Internal Rechargeable Lithium Ion Battery
Nominal Power Consumption: 3W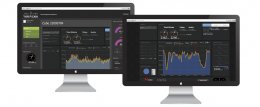 YOU MIGHT ALSO LIKE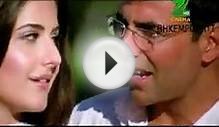 Tera Sarafa (Full Video Song) HD - Welcome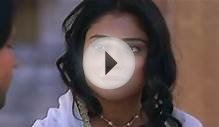 Tera Mera Rishta - Awarapan - Full HD Video Song - Emraan ...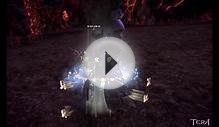 [Tera HD] Guide to Mystics
Share this Post
Related posts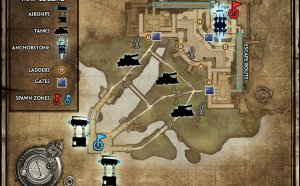 OCTOBER 02, 2023
Where Is the Nexus? The Agnitor aren t sure why, but they ve determined nexuses only appear above Khanovar Front, Argonea…
Read More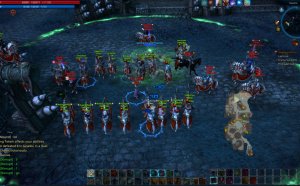 OCTOBER 02, 2023
While TERA can and will be enjoyed as a solo adventure, the best parts of its gameplay come when you team up with even just…
Read More