New TERA class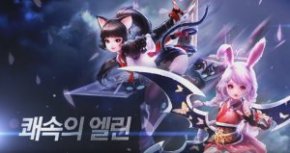 The other day we had covered the upcoming solo dungeon and today we'll be taking a look at World of Tanks a new Battleground mode coming around the corner.
This is a new and unique Battleground to follow in the steps of Kumasylum. A PvP instance that can be enjoyed casually.
We've got another GO post covering some upcoming solo content for players who, well, prefer playing solo or looking for a good challenge.
Often times after a player has obtained the best gear they can get their hands on the journey sort of stops abruptly with no place to actually put that gear to use where it will be challenged. Hopefully the solo dungeons will change that.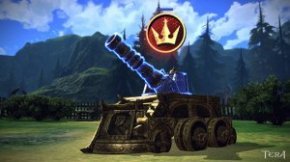 The solo dungeons will allow a player to set goals or difficulty of their challenge and put their acquired gear to the ultimate test. In addition, it is possible to obtain materials for the best gear that's out there so that the player can, then, challenge the hardest dungeon with their friends.
All in all the solo dungeon is to hopefully attract both players who have already put the hardest dungeon in farm mode as well as players who just haven't been able to challenge and experience it. They hope to allow all kinds of players to experience the best and hardest the game has to offer and from there gain more experience to better themselves.
This is what a lot of you have been waiting for since the hint of some healer class balancing that was mentioned earlier. The balance patches will come in two waves, one in November and another in December. Plus a little sprinkle of improvements to tank classes as well.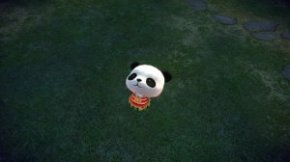 The schedule will be as follows:
November 19 Mystic, Priest solo play improvements Lancer, Brawler, Warrior balancing December 3 Mystic party play improvements Mystic thrall improvements Priest buff merges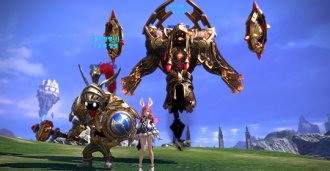 Seems they felt that the Lancer vs Brawler clear ratios are still skewed so there will be further changes coming up. The following are planned for October 29.
Lancer
Utility Potion (currently KTERA exclusive; adds nostrum and scroll effect) will now provide Onslaught Scroll: Crit Power effect instead of Onslaught Scroll: Swift Greatly increased attack power against boss monsters Added frontal defense (similar to Brawler defensive skills) ability to Wallop
Berserker
Slightly reduced attack power against BAMs and boss monsters Increased chance to crit by 20% for Thunder Strike and Cyclone
We've got some interesting GO post here today with an introduction of a new system which allows you to further customize your characters.
Since the recent level cap BHS has been closely monitoring the player activity and have seen that the players are, once again, preparing for the next possible content patch. So they've added the "Talent System" which will hope to add to the growth of their individual characters.
TERA's action combat system has evolved and moulded into what it is today. They have taken careful consideration and hope that the new system will add yet another dimension for the players to enjoy.
YOU MIGHT ALSO LIKE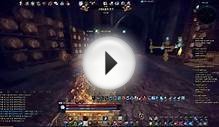 TERA KR | Brawler (New Class) | Sinestral Manor Solo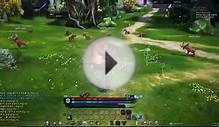 [TERA KR] Arcane Engineer (New Class) - Island of Dawn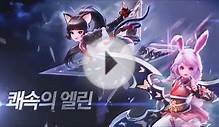 TERA KR - Shinobi Elin Gameplay Trailer - New Class Promotion
Share this Post
Related posts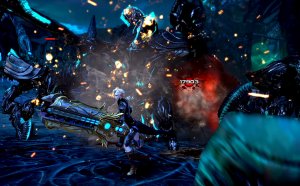 JANUARY 19, 2022
By Minea Greetings TERA Nation! 2014 brought a lot of changes to TERA . We introduced a new class in the reaper, new dungeons…
Read More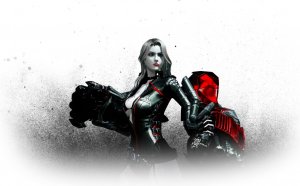 JANUARY 19, 2022
The Archers are highly skilled marksmen able to thin the ranks of their enemies in battle. Firing volley after volley with…
Read More