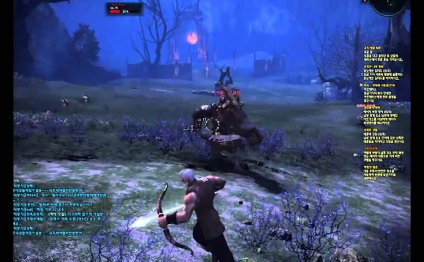 TERA Online Korean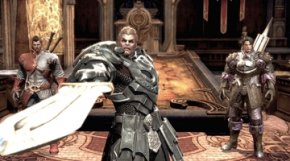 MMO will remain subscription-based in North America and Europe
Korean online operator NHN has announced that announced action MMO TERA will be going free-to-play in Japan and Korea. NHN publishes the game in both regions, with En Masse Entertainment handling the North American and European releases of TERA. MMO Culture has translated both announcements, which state that TERA will convert to the new business model on January 10 in Korea and mid-February in Japan. The Japanese operation has already gone free-to-play, but the in-game cash shop has not gone live yet.
"As you may have read today, NHN (the publisher for TERA in Korea) has decided to change TERA's business model to be free. The industry has shifted in this direction and the Korean gaming market has always been on the forefront of this shift. NHN's decisions are their own as is every territory that services TERA. TERA currently remains a subscription-based game in North America and Europe, " said En Masse Entertainment community manager Catherine Park in a post on the official TERA forums.
"Regardless of the news from Korea, the good news is that TERA will continue to grow and improve with new game content in North America, and all content will be available for us should we decide to evaluate their use. We know you are full of questions but that is all we have for now. Enjoy the holidays and look to January for more information - 2013 is going to be huge for us and we can't wait to get started."
YOU MIGHT ALSO LIKE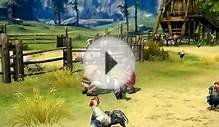 Tera Online Open Beta Korean trialer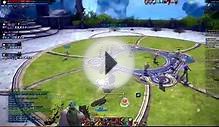 Tera Online Korean PTR 54 Berserker | 54 Instance Boss 1 ...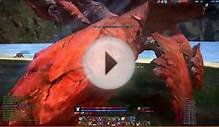 Tera Online Korean Retail 50 Warrior Tanking
Share this Post
Related posts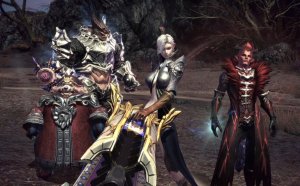 MAY 21, 2022
TERA Online Launches on Steam, Adds New Gunner Class | The Otakus
Read More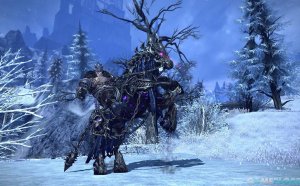 MAY 21, 2022
Article A look at the top 10 mounts in MMORPGs in the very first edition of our new weekly column all about lists, Listed…
Read More