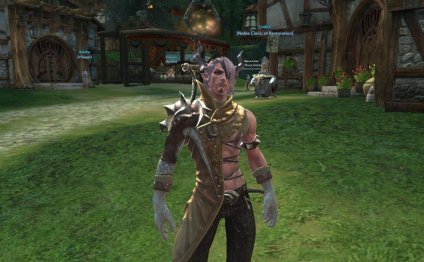 Best race for Archer TERA
The Gunner is a new class that is being introduced into the expansion Fate of Arun. This class is only available to the High Elves and the Castanic races. The Gunner's best abilities rely on a new resource called Willpower on the death of mobs. Build up Willpower to 100% and new skills become usable including Bombardment and Balder's Vengeance. Willpower does take time to build up however.
The Gunner class also includes a summonable robot named HB-7 who heals the Gunner and does small amounts of damage to mobs.
Official Description
Gunners are fast-moving, high-DPS ranged combatants who never stop to ask questions—they're too busy shooting first! A gunner combines fast-paced play with strategic use of summoned constructs, and positions herself to make use of the best skills for any given situation. A unique aspect of the gunner is how she uses Willpower to activate devastating attacks. A gunner generates Willpower every time she kills an enemy, and when her meter is full…look out! Willpower fades rapidly when not fighting, so don't stop shooting until every enemy is rekt!
Equipment, attributes, and korvspad
Key Skills:
Scattershot
A useful skill for getting your enemy's attention. Not only does it deliver a spread of penetrating damage, but you'll gain Willpower for each successful hit. And use your Rolling Reload skill afterward to move you into position and reload your arcannon for another volley.
Burst Fire
Unload on multiple enemies at once with this Willpower-fueled skill, and keep firing penetrating shots until your bar is empty. Which may take a while, because you'll get more Willpower with every kill.
Point Blank
Swing your Arcannon to slam your enemies, then fire an explosive shot to knock you and them back.
Balder's Vengeance
A very good snipe, long range and high damage in one shot.
Arcane Barrage
Fire energy pulses that power through enemies, detonating at a point of your choosing. Your HB construct will fire bombs at the same spot to seal the deal!
06:46
YOU MIGHT ALSO LIKE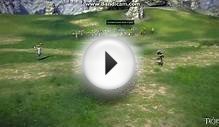 TERA Europe test - PvP Tournament. Round 2: Archer Vs Mystic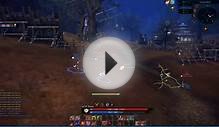 TERA Online - Archer + Mystic in Open World PvP [CBT2][HD]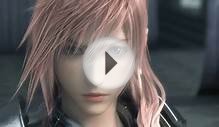 TERA Online PvP Archer Gameplay / HD / Ethanar / Closed Beta
Share this Post
Related posts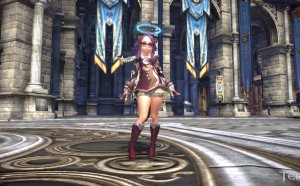 MAY 21, 2022
Armor Refers to items that can be equipped by players in the body, hands, and feet slots in their Profile interface. The…
Read More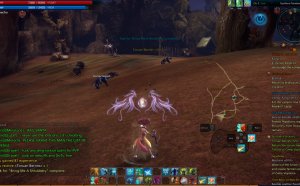 MAY 21, 2022
Welcome to Allemantheia Allemantheia is the capital city of the high elves, founded centuries ago in the wake of the Divine…
Read More