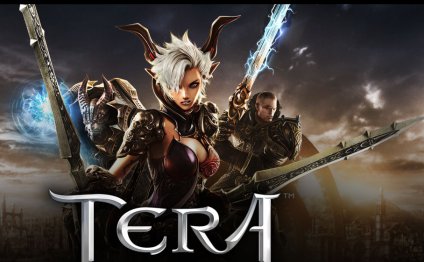 En masse TERA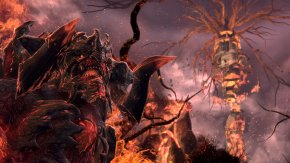 Back to TERA Updates
The Dawnfall update makes several significant changes to the TERA landscape, including a dramatic upheaval on the Island of Dawn, the anticipated release of Forsaken Island (Hard), and the dynamic return of the Dreadspire. Check out the changes below.
Level 65 BAM hunting ground
All-new storyline
Daily solo and group quests
Tier 7 and 8 rewards
After the destruction of the World Tree, the idyllic Island of Dawn has been transformed into a burning wasteland crawling with foul creatures. Veteran adventurers are being called back to their beginnings to rid the former starting zone of hordes of powerful BAMs and to solve the mystery of how the World Tree was destroyed.
Starfall Belt, Captain's Earring, and Captain's Ring
Dreadnaught and Starfall crafting materials
Desolarus Tokens: redeemable for rare glyphs, Schisma gear, and Captain's jewelry
Forsaken Island, TERA's current top-level dungeon, pits the hardiest adventurers in some of the best armor in the game against three of the toughest bosses ever added to TERA. Now, prepare for it to get even harder. The new Forsaken Island (Hard) dungeon will test the resolve of the best of the best of the best.
Challenges 1-15 offer crafting materials for gear up to Dreadnaught (tier 8)
Challenges 16-19 offer jewels, tier 9 feedstock, Niveot shards, and Desolarus Tokens
Challenges 20-22 also offer the Smolder mount (20), BoE Starfall armor (21), and BoE Starfall weapons (22)
The Dreadspire is returning to Tempest Reach, with two new upper-level challenges. Shandra Manaya remains at the pinnacle as the 22nd challenge. Nightmare Koleogg (from Rift's Edge) and Kaprima (from Vault of Kaprima) have been added as challenges 20 and 21.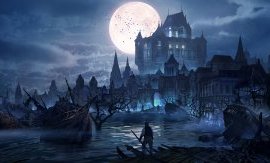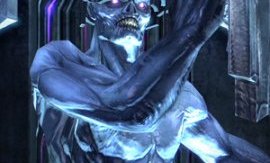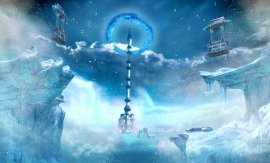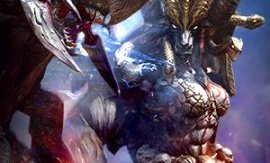 YOU MIGHT ALSO LIKE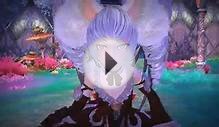 TERA - ENMASSE - New upcoming class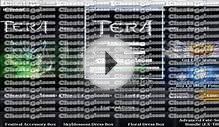 Tera Hack En Masse Points Gratuit
Corsair Stronghold - Bug Abuse - Tera En Masse
Share this Post
Related posts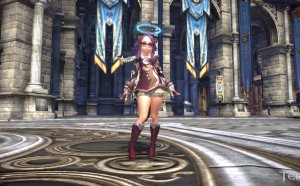 MAY 21, 2022
Armor Refers to items that can be equipped by players in the body, hands, and feet slots in their Profile interface. The…
Read More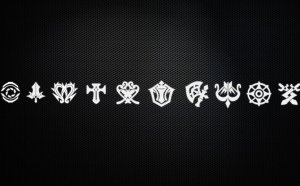 MAY 21, 2022
En Masse Entertainment wants you to take everything you think you know about class roles and shove it - well, you get the…
Read More