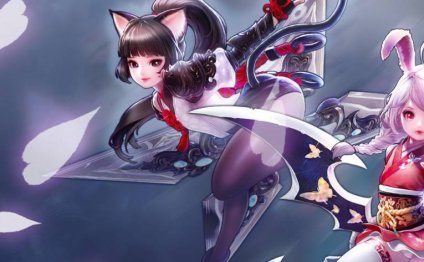 New Tera
By Harmonia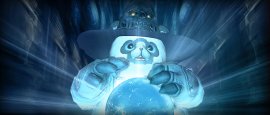 Greetings TERA Citizens!
My name is Patrick "Treeshark" Sun, and I'm here to talk about the current state of TERA and to look ahead at what's to come.
Current State of the Game
Recent patches have brought us the Dreamstorm, new BuddyUp Program, Dressing Room, and Gridiron battleground. Unfortunately they have also brought with them several changes that we hope to address with upcoming patches.
Gold drops were severely altered to combat botting in other TERA regions. We do a pretty good job of combatting botting here, so these changes are not necessarily the best for our community. I'm happy to report that we will be reverting as many of these changes as possible to get things back to the way they were.
Dungeon drops also need to be improved, and we are currently discussing what changes we will be implementing to the dungeons to improve them. We have a good amount of information from the last time we did this, and will be using this as a guideline to the new improvements. In the past, we have made changes ourselves to help improve areas like this in TERA. However, we've noticed that this has caused problems, both in how we maintain these updates and how they impact the actual game. Because of this, Bluehole has agreed to make these changes directly in the game build. Getting these changes will take longer, but it will be better for the game in the long run. This method will help us streamline our process and create a more stable build with fewer inconsistencies going forward. We are working with Bluehole to get this build and to test it as soon as possible, and will provide regular updates about our progress.
Lagging/freezing issues that have cropped up recently are being diligently investigated. This has been a very difficult problem because of the complexities involved with the recent changes in a third-party company's software. Even within our office we saw that game performance changed daily, playing normally one day and then encountering the issue the next. While we do not have a full resolution yet, we are working with Bluehole and Microsoft on a solution. More information on this can be found here.
YOU MIGHT ALSO LIKE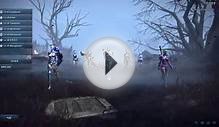 New Tera UI 2015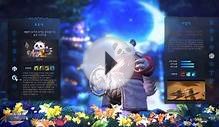 TERA KR」New Character Select Screen and Character ...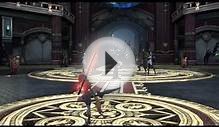 NEW Tera Warrior Skill: Binding Sword
Share this Post
Related posts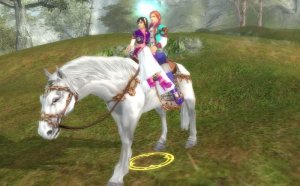 MAY 21, 2022
Move over, regular buildings. Some new kinds of constructions have hit your city and will change Elvenar's gameplay in unimaginable…
Read More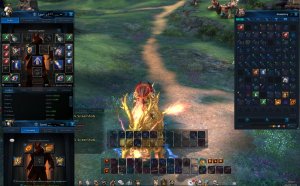 MAY 21, 2022
Though a standard user may have various privileges that can alter a system, the breadth of security clearances and accessible…
Read More