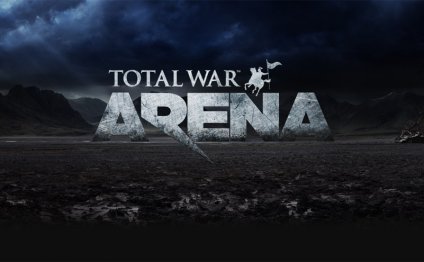 Free to play News

Since starting development on Fable Legends, we've had two clear goals in mind. First and foremost, we're aiming to create an amazing, fun gaming experience for our players. The feedback we've had so far from players in our closed beta, fans we've met at shows, and the gaming press indicates we're well on our way to realising our first goal!
Our second goal is to ensure the game we're working to create is available to as many players as possible. The first step to make that happen came when we announced this year that Fable Legends will be cross-playable on both Xbox One and Windows 10 PC. Today we're announcing the next huge piece of news that'll help us reach this goal.
Fable Legends will be free to play.
So what does free to play mean for Fable Legends? To help explain our approach to free to play, we've laid out three clear commitments:
Open
You'll be able to play Fable Legends from beginning-to-end without spending a penny. That means you'll have access to the entirety of Fable Legends' storyline and all of the quests we release this year and forever.
Fair
Everything in Fable Legends that affects gameplay can be earned by simply playing the game.
Generous
Our goal is to have a happy community of players. We'll be updating the game with exciting new quests to play through, Heroes to play as, Villain creatures to control, and lots more.
So how does Fable Legends work as a free to play game?
In Fable Legends, whether you're adventuring as a Hero or smiting as a Villain, you will earn Silver to spend in-game. Everything that makes your Heroes or your creatures more powerful can be bought with the silver that you earn.
You'll also be able to buy gold with real-world money, which can then be used to purchase many of the items that are also available for Silver.
Hero Rotation
We'll be launching Fable Legends with a wide array of unique Heroes. At any time, there will be four of these Heroes available to play for free. We will rotate the four Heroes available on free rotation, so you'll have a chance to play them all!
Any progress you make with a Hero will be saved, and you'll be able to pick up where you left off when they appear next on the free rotation. If you find a Hero you love, you can play them whenever you like by unlocking them with Silver or Gold. Once you've done that, they're yours forever.
Hero Customisation
Albion is brimming with exciting treasure waiting to be claimed. The loot you find playing the game is yours to keep, and you'll also be able to get your hands on additional treasure with either silver or gold.
Every Hero can also be customised, and we'll have a host of interesting outfits, face variations and more available to unlock.
Creatures
As you progress therough the story you'll come across all manner of mischievous creatures, and you'll find that creatures are all native to specific areas of Albion. Using your silver or gold, you'll be able to gain the allegiance of creatures and use them in any quest!
YOU MIGHT ALSO LIKE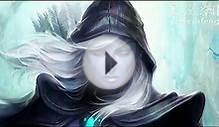 DOTA2首部纪录片《Free to play》预告片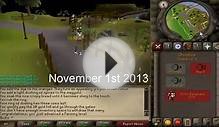 Bolts - Free To Play Weekend - New Account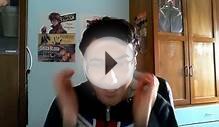 News: Forza Motorsport 6 su PC è Free to Play, Mass ...
Share this Post
Related posts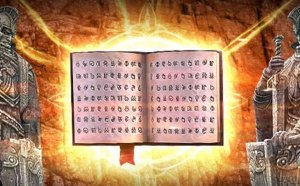 JANUARY 19, 2022
Neverwinter is a new free-to-play MMO in the Dungeons And Dragons universe, sporting an action RPG flavor. We benchmark it…
Read More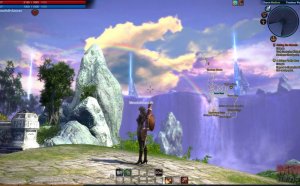 JANUARY 19, 2022
Keyboard or control pad? That s not a question I expected to be asked by a PC-only MMORPG. It s a genre I associate with…
Read More